Mary Crawford – President
Mary Crawford has been President of GWQ for the past 10 years. She has been committed to education for women and girls since she started her teaching career at Mareeba SHS in 1969. She has taught in London, Cyprus and the Northern Territory.
In 1987 she became the Federal Member for Forde and during her time in parliament, developed the childcare policy and was Chair of the Education committee as s well as a junior Minister. This led to her involvement in Skillshare, Women's Job Clubs, and childcare centres at educational institutions such as high schools, Tafes and universities. All this was to expand educational access for women.
After parliament in 1997 she was invited to teach at QUT where there was an influx of mature aged students especially women. She developed courses and ensured there was support for such diverse students. She is still on the advisory board for the Women and Pathways to Politics course which the university runs to ensure there is more equitable representation in the parliaments of Australia.
Mary completed her PhD in 2008 on Gender and the Australian Parliament which exposed the practices and processes of the national institution as privileging males.
Her work with GWQ is driven by the desire to see as many young women as possible fulfil their potential and have the opportunity for education. She believes GWQ is uniquely placed to support such work through its bursaries, mentoring and advocacy.
Her work with women's organisations and education was recognised in 2020 when Mary was awarded an Order of Australia Medal.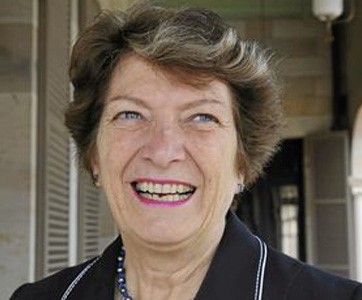 Carole Crowther – Vice President
Carole is currently Vice-President of Graduate Women Queensland Inc. She was the foundation Treasurer of the fledgling AFUWQ (now GWQ) – Gold Coast Branch when it was formed in 1978, has since served three terms as President of the Gold Coast Branch and has been awarded Life Membership of that group. Carole has a professional background in business and Secondary Education where she implemented a number of programmes incorporating innovative approaches to teaching and community issues. She is a fervent believer in the value of lifelong education and the liberating power of education for women.
Carol Little – Honourable Treasurer & Gold Coast Branch President
Carol began her career with a Multi National Company in Sydney as a Statistical Analyst and moved on to Accountancy. She moved, with her Husband, to the Gold Coast in 1974. There were very few career options on the Gold Coast for women in those days and with starting a family as well she realised she needed a career change and so completed a Diploma of Education while also working for the Gold Coast City Council in the accounts and statistical areas. She taught in several Gold Coast Schools before completing her Masters in Education and becoming a Deputy Principal. Since leaving the school system she has worked as a consultant in the field of Education. She is involved in several associations including Graduate Women Queensland Inc. Gold Coast (as President).
M Ed , Dip Ed , B Com , MACE
TESOL Certificate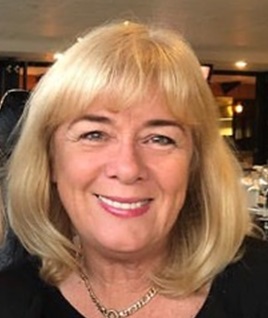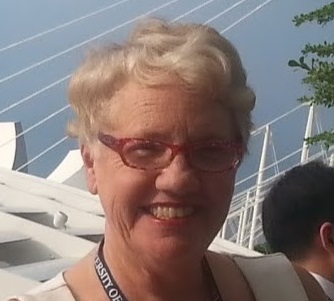 Dr Christine Andrews – Secretary
Dr Christine M Andrews is presently serving as secretary for GWQ after other stints as Treasurer and committee member. She was awarded the Freda Bage Fellowship from GWQ in 2007 to undertake doctoral studies in musicology at Oxford University. She is a passionate educator and strives to promote education for all women.
Phillipa Coore – Membership Secretary
Phillipa (Pip) Coore has undergraduate degrees in Journalism and Communication (UQ) and Law (QUT, a Masters in Law and DPhil (Oxford). She has a passion for changes in the area of Elder Law and has spent time as a visiting scholar at the Oxford Institute of Population Aging in order to educate herself on the key sociological and demographic issues associated with the growth of ageing populations. She practises as a Barrister in Brisbane.
Fiona H Rohde – FFI President
Professor Fiona Rohde's current major role at the University of Queensland is Deputy Dean (Academic) of the Law School. Prior to joining the Law School, she served the Business School as Deputy Head. Her research interests include the outsourcing of data, information management, and standardised business reporting and the effect of each on various types of organisations. She has authored over 40 articles in various publications. Her research extends beyond her specific discipline to include the scholarship of teaching synergistic to her major leadership roles. Early in her career Professor Rohde worked in the Computer Audit division of KPMG Peat Marwick assisting in team audits of mining and manufacturing firms. She has been a member of the FFI management committee since 2008.